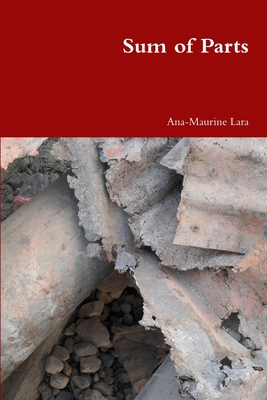 Sum of Parts
This product is not returnable.
Publication Date:
January 13th, 2015
Usually Ships in 1 to 5 Days
Description
Sum of Parts is the story of Kira and Lola - two women torn apart by infidelity and loss. When Kira finds out Lola has cheated on her, she is distraught. Everything they have built together falls apart. Lola, in turn, cannot live with the guilt provoked by her actions. Her best friend, a stud by the name of Tito, and her mother attempt to bring her back to reason. But, the math does not add up.