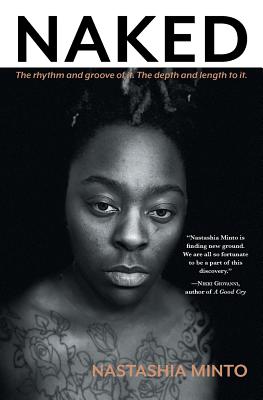 Naked: The Rhythm and Groove of It. The Depth and Length to It.
Publication Date:
February 28th, 2019
Publisher:
Eldredge Books
Usually Ships in 1 to 5 Days
Description
In this poetic memoir, Nastashia Minto strips herself of who she used to be and gives readers permission to see her naked. Exploring topics of family, faith, race, sexuality, abuse, love, and identity, Minto's words dig up rootbound emotions in need of better soil. This collection welcomes difficult conversations and allows space for unboxing uncertainties. By making herself transparent on the page, Minto inspires readers to become naked too.