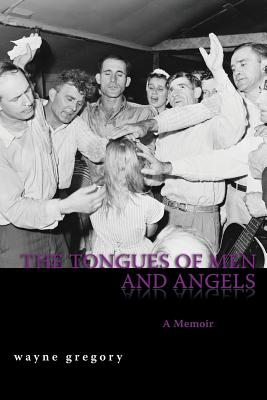 The Tongues of Men and Angels
This product is not returnable.
Publication Date:
May 20th, 2014
Publisher:
Rebel Satori Press
Usually Ships in 1 to 5 Days
Description
Born and raised in the evangelical Christian South of the sixties and seventies, Wayne Gregory hid his homosexuality from others and from himself for years until he was finally forced out in middle age. This story chronicles the beginnings of his struggle as an adolescent, his budding sexuality and simultaneous passion for God. Despite desperate attempts to build an acceptable straight life, his homosexual desires got stronger, creating questions and exposing inconsistencies in his faith. Then came the crushing realization that the homosexual feelings were not random sins, but part of his very identity. The story takes place as Wayne struggles with this realization, life continues to bring new challenges: adopted children, infidelity, a crumbling marriage. A vortex of self-loathing and despair leads to a transformation in which the author gets a glimpse of how spirituality and homosexuality can come together in a single, honest, free life.