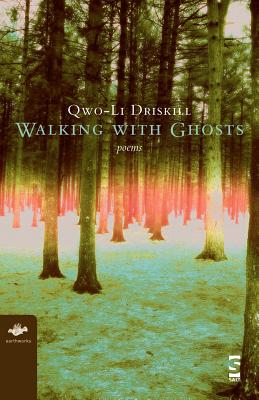 Walking with Ghosts: Poems (Earthworks)
This product is not returnable.
Publication Date:
May 15th, 2005
Publisher:
Salt Publishing
Usually Ships in 1 to 5 Days
Description
Written from a contemporary Cherokee, Queer and mixed-race experience, these poems confront a legacy of land-theft, genocide, and forced removal, and resist ongoing attacks on both Indigenous and Gay/ Lesbian/ Bisexual /Transgender communities. Tender, startling, confrontational and erotic, this book honors the dead and brings the survivors back home.