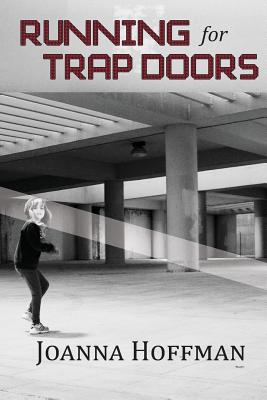 Running for Trap Doors
Publication Date:
August 23rd, 2013
Publisher:
Sibling Rivalry Press, LLC
Usually Ships in 1 to 5 Days
Description
"THE VIOLENT SWIRL AND JOY OF LIFE'S INCESSANT MOSH PIT"- This is how Rachel McKibbens describes Joanna Hoffman's poetry, and her debut collection, RUNNING FOR TRAP DOORS, lives up to the description. In these poems, Hoffman navigates family dynamics, lesbian bars, religion, emoticons, and inner demons, learning ultimately to out of her own way. Proudly published by Sibling Rivalry Press.