We've got a Lesbian Lit Book Group, a Mystery/Thriller book group, a Science Fiction/Fantasy book group, and an Antiracism reflection group. Here are our current reads for each of them! And if you're interested in signing up for any of them or getting on the email list to keep up with what we're reading, send an email to elisa at anotherreadthrough.com. Additionally, we're seeing if enough people would be interested in starting up a Young Adult group, a Current Events/Politics group, and a Current Bestsellers group. Let us know if you're interested!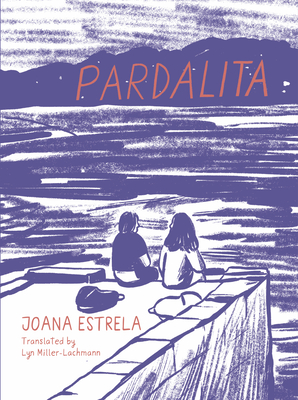 A beautiful slice-of-life story that is This One Summer meets Ursula K. Le Guin's Very Far Away from Anywhere Else, told in flashbacks 16-year-old Raquel lives in a small town in Portugal, the kind of place where everyone knows everyone else's business. Her parents are divorced and she's just been ...
Read More

about
Usually Ships in 1 to 5 Days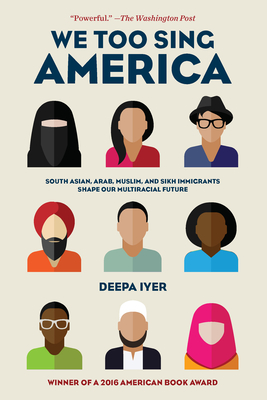 "Powerful...Iyer catalogues the toll that various forms of discrimination have taken and highlights the inspiring ways activists are fighting back. She] is an ideal chronicler of this experience."-The Washington Post NOW IN PAPERBACK The nationally renowned racial justice advocate's illumination ...
Read More

about
Usually Ships in 1 to 5 Days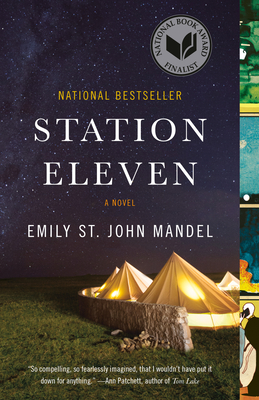 NATIONAL BESTSELLER • NATIONAL BOOK AWARD FINALIST • A PEN/FAULKNER AWARD FINALIST • Set in the eerie days of civilization's collapse—the spellbinding story of a Hollywood star, his would-be savior, and a nomadic group of actors roaming the scattered outposts of the Great Lakes region, risking every ...
Read More

about
Usually Ships in 1 to 5 Days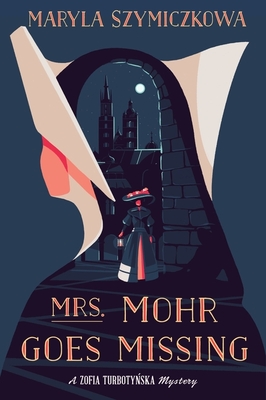 A bored socialite becomes a cunning amateur sleuth in this wildly entertaining, Agatha Christie¬inspired mystery of murder and mayhem set in nineteenth-century Poland¶"An ingenious marriage of comedy and crime."—Olga Tokarczuk, Nobel laureate and author of the Man Booker International Prize winner F ...
Read More

about
Usually Ships in 1 to 5 Days